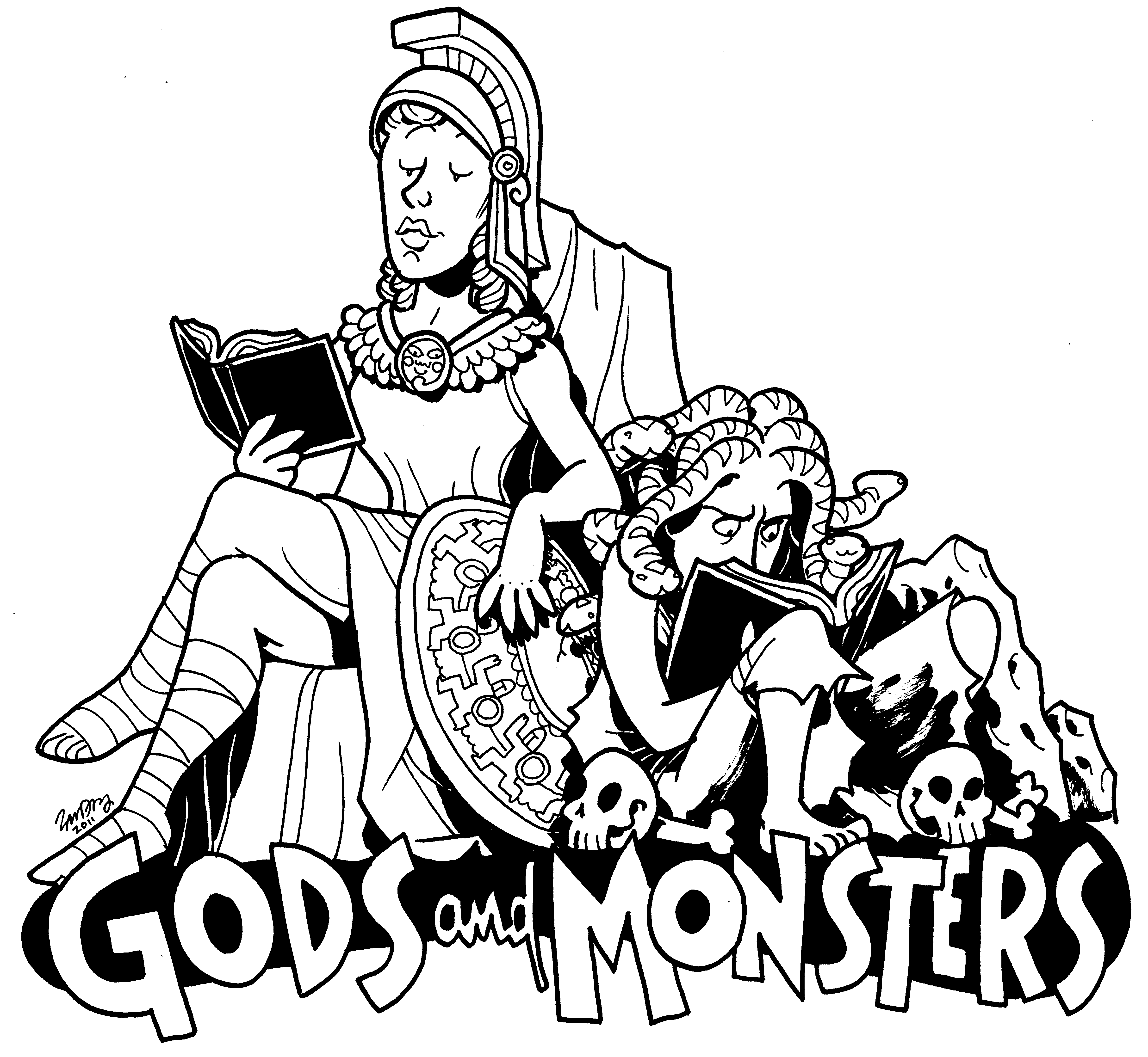 Gods and Monsters is a free book discussion group in the Twin Cities, open to the public. We meet monthly, usually the last Sunday of the month, to discuss books with themes of religion, myth, spirituality, and more.
May's selection is P.D. James' Children of Men. From Wikipedia:
a dystopian novel by P. D. James that was published in 1992. Set in England in 2021, it centres on the results of mass infertility. James describes a United Kingdom that is steadily depopulating and focuses on a small group of resisters who do not share the disillusionment of the masses.

The book received very positive reviews from many critics such as Caryn James of The New York Times, who called it "wonderfully rich" and "a trenchant analysis of politics and power that speaks urgently".
Sunday May 25, 2014, 4 pm to 5:30 pm Central Time.
Granite Studio, Eastside Food Co-op
2551 Central Avenue NE, Minneapolis, MN 55418
Food and drink are provided, or bring your own.
The co-op's parking lot is in high demand on Sundays. Please park on the street or in the lot across the street at Central Avenue Liquors.
Find Gods & Monsters on Facebook.
RSVP or questions to godsandmonstersTC@gmail.com
Our book for June will be Walden by Henry David Thoreau.