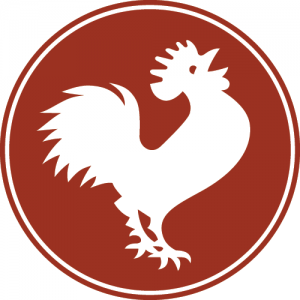 It's the most wonderful time of the year! Oh, except for dairy month. And the MN State Fair. And Christmas… Well, let's just say it's in the top ten, shall we?
THE MORNING NEWS TOURNAMENT OF BOOKS SHORT LIST HAS BEEN ANNOUNCED!
Last year I ill-advisedly put together reading schedules for the Odyssey, Sandman, and Ulysses. On the one hand, WTF was I thinking, on the other, I know damn well what I was thinking: ALL THE BOOKS! I WANT TO READ ALL THE BOOKS! But I told myself, and I'm sure other people, oh, I'll give a miss to the ToB this year.
NO. I will do no such thing. I've just finished Station Eleven (which I correctly guessed would be on the short list) and I've got Untamed State and Brief History of Seven Killings on deck. Who am I kidding, I am totally going to buy the David Mitchell book. And the rest I've now requested from the library, having had to jigger my request list so it didn't exceed 50. (That's not OCD, no, no it's not.)
So, despite the fact that I'm in the middle of FOUR books already, little things like Homer's Odyssey, Absolute Sandman v. III, The Sandman Companion, and Sandman Dustcovers, I'm going to blaze ahead, full speed. Woo hoo!
The Shortlist for The Morning News 2015 Tournament of Books
Silence Once Begun by Jesse Ball
A Brave Man Seven Storeys Tall by Will Chancellor
All the Light We Cannot See by Anthony Doerr
Those Who Leave and Those Who Stay by Elena Ferrante
An Untamed State by Roxane Gay
Wittgenstein Jr by Lars Iyer
A Brief History of Seven Killings by Marlon James
Redeployment by Phil Klay
Station Eleven by Emily St. John Mandel
The Bone Clocks by David Mitchell
Everything I Never Told You by Celeste Ng
Dept. of Speculation by Jenny Offill
Adam by Ariel Schrag
The Paying Guests by Sarah Waters
Annihilation by Jeff VanderMeer
All the Birds, Singing by Evie Wyld