Oh, there are some drool-worthy photos of book stacks in Japan, for example: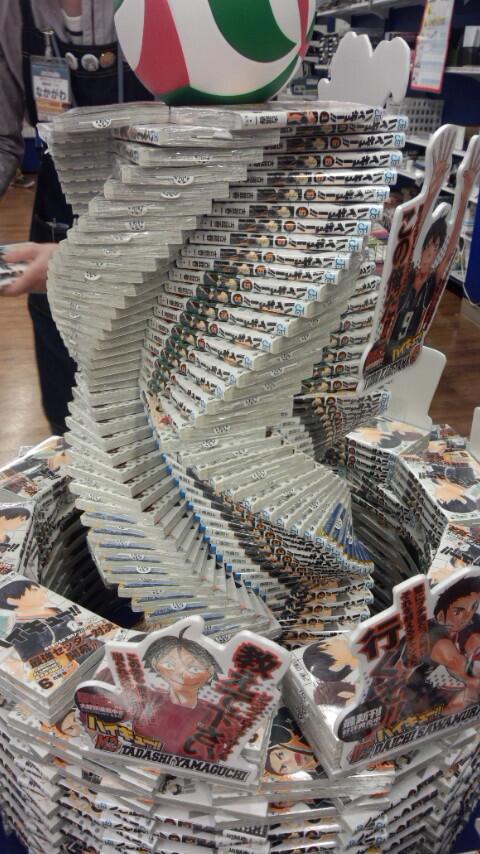 But my favorite part is the brief last sentence:
While still an emerging art, the ultimate book stacking style would combine style and strength but also allow customers to actually pick a copy up so they can buy it.
I have been mulling for a while that I want to create stacks with my TBR books, not buy more shelves, but have the books be removable, at least one at a time, without it all tumbling down. My summer project? Or another brick on the road to hell? Only time will tell. I wouldn't put money on it.