I am trying to catch up on my book blogging, so I may do a couple of combo-pack posts like this one. I'm doing my comic-book and graphic-novel reading in between bigger books, so they're kind of like mortar in a brick wall.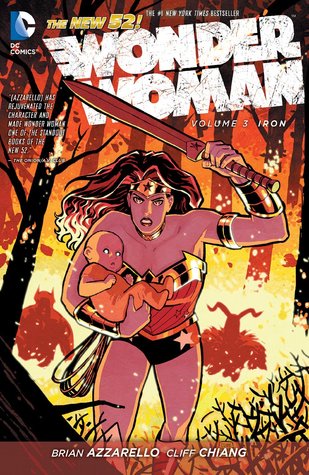 I'm really enjoying the current run of Wonder Woman, and the latest graphic novel collection is volume 3, Iron. Wonder Woman is trying to figure out what shenanigans the Greek gods are up to, and where the heck Zeus has gone. I'm really enjoying the art, and the portrayal of the gods.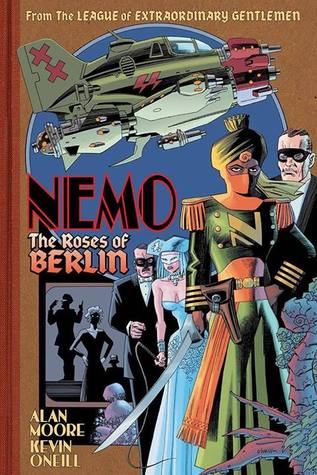 Speaking of bad-a$$ female protagonists, the latest novel in Alan Moore's League of Extraordinary Gentlemen features Janni, the original Captain Nemo's daughter, who goes after the men who kidnapped her daughter. Much of this is in German, though it's not impossible to follow, since as we all know, Nazis are bad.