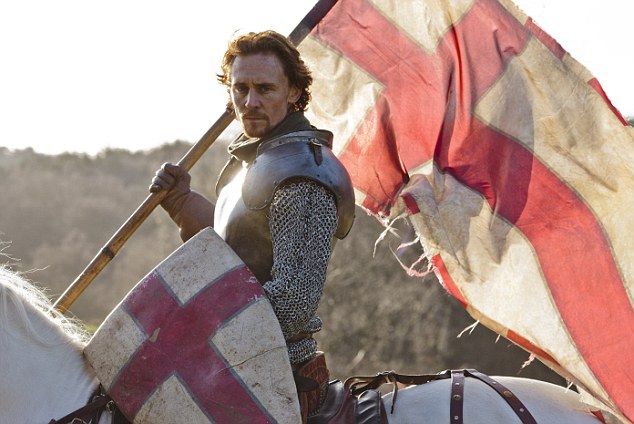 Attention Shakespeare geeks, or even better, people who are afraid of Shakespeare:
PBS is running a series of film adaptations called The Hollow Crown of four of Shakespeare's most famous history plays: Richard II, Henry IV part 1 and 2, and Henry V.
Playing the part of Prince Hal/Henry V? Tom Hiddleston, aka Loki from the Marvel movies. Squee of geek joy.
Ahem, also, he is a very fine dramatic actor, as evidenced by his work in such films as The Deep Blue Sea and Midnight in Paris.
Showing tonight, Friday 9/20/13 and the next three Fridays.