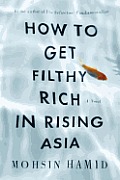 Y'all know it's that most wonderful time of the year, right? No, it's not national dairy month. Or Christmas. It _is_ almost my birthday. But what I mean is, The Tournament of Books. Yayyyyy!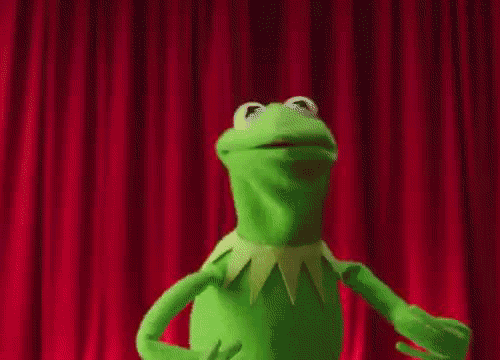 How to Get Filthy Rich in Rising Asia by Mohsin Hamid is a fascinating little book. Written in the second person, in a self-help-y style but really telling a boy and girl love story, but one set in the slums of India, so the course of true love doesn't exactly run true.
Look, unless you're writing one, a self-help book is an oxymoron. You read a self-help book so someone who isn't yourself can help you, that someone being the author. This is true of the whole self-help genre.
The book's brevity means that its strange conceit doesn't wear thin, and the passage of time in the nameless hero's life move along at a fast clip. This was a weird fictional take on some of the realities from Katherine Boo's Behind the Beautiful Forevers. Smart, intriguing, different.